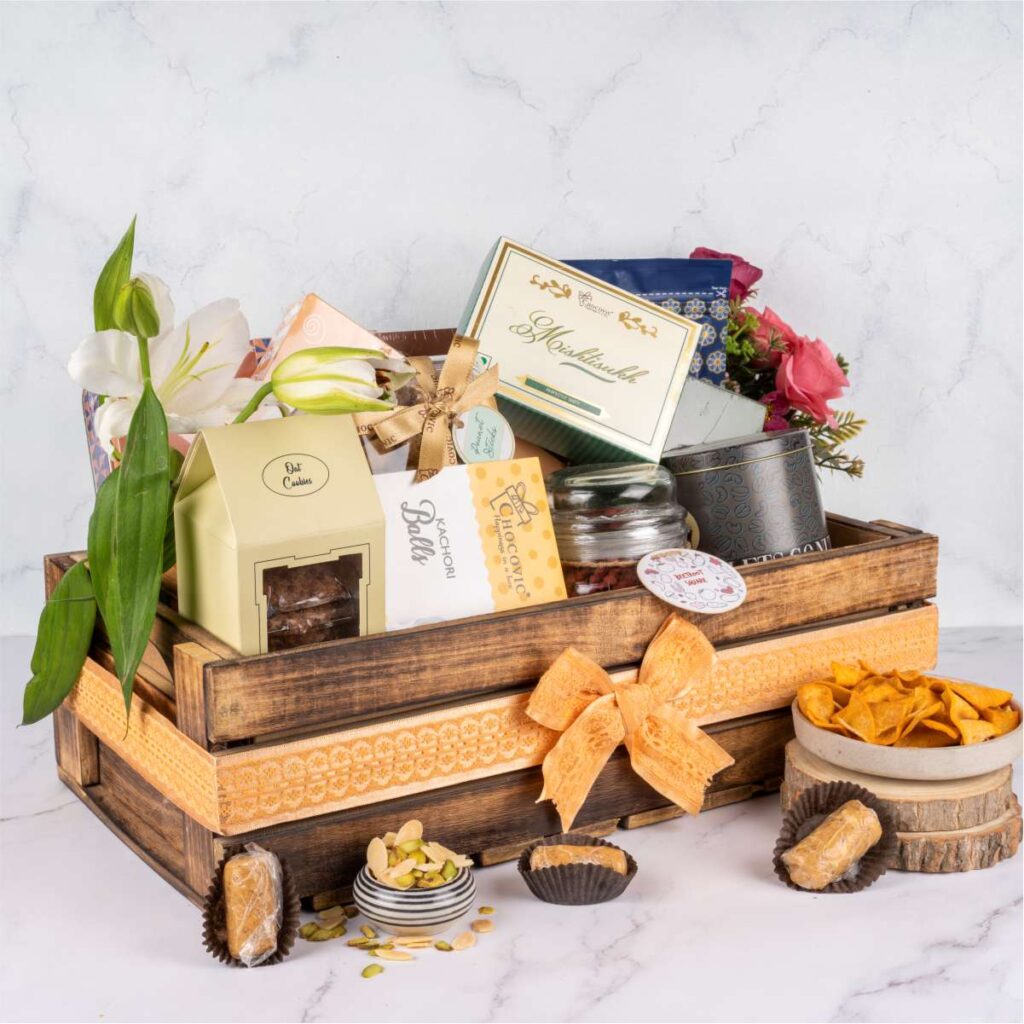 Hey ! want to gift someone a box that communicates emotions?
Then you are at the right place because we simply gift wrap what you feel. We at Chocovic cherish your feelings and all our boxes are designed according to what you want to convey.Browse through the world of innovative imagination and drench yourself with our collection of bespoken concepts!!!

Visit E-shop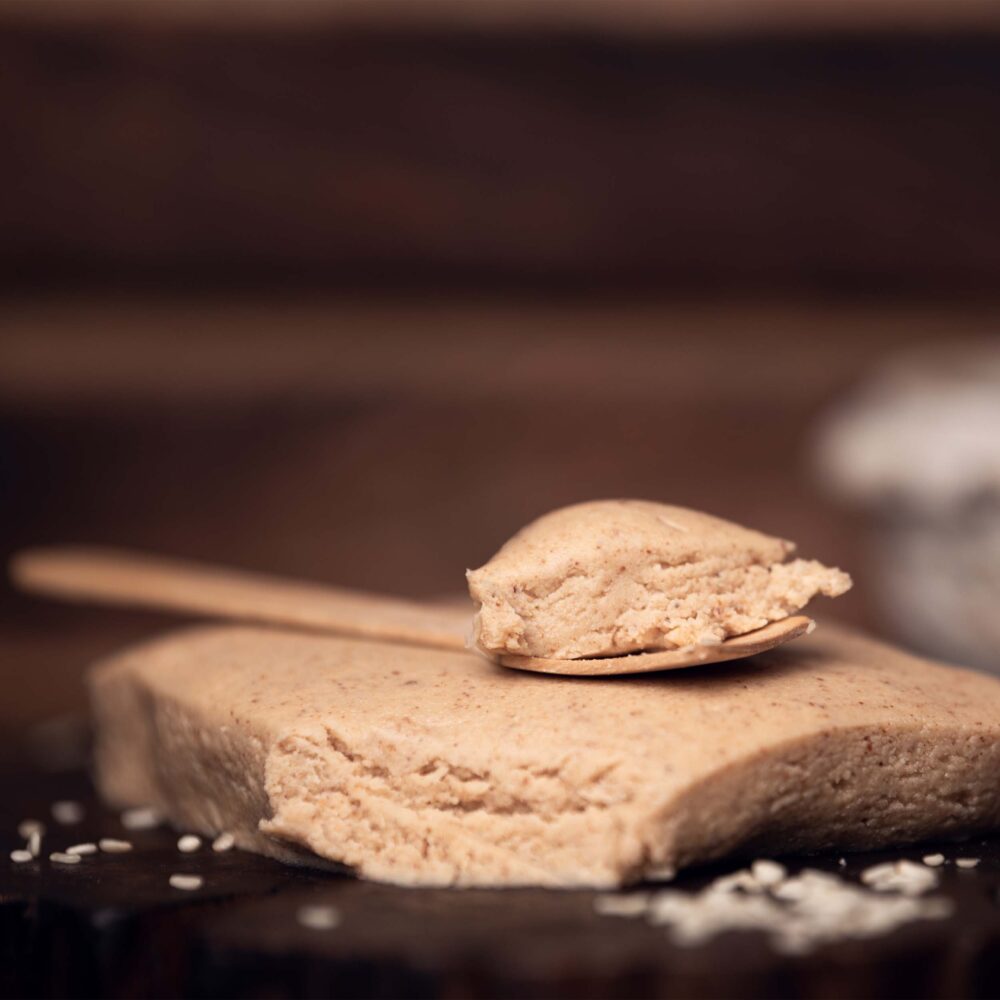 Sesame Cake
we are presenting one of the most delicious sesame sweet ever.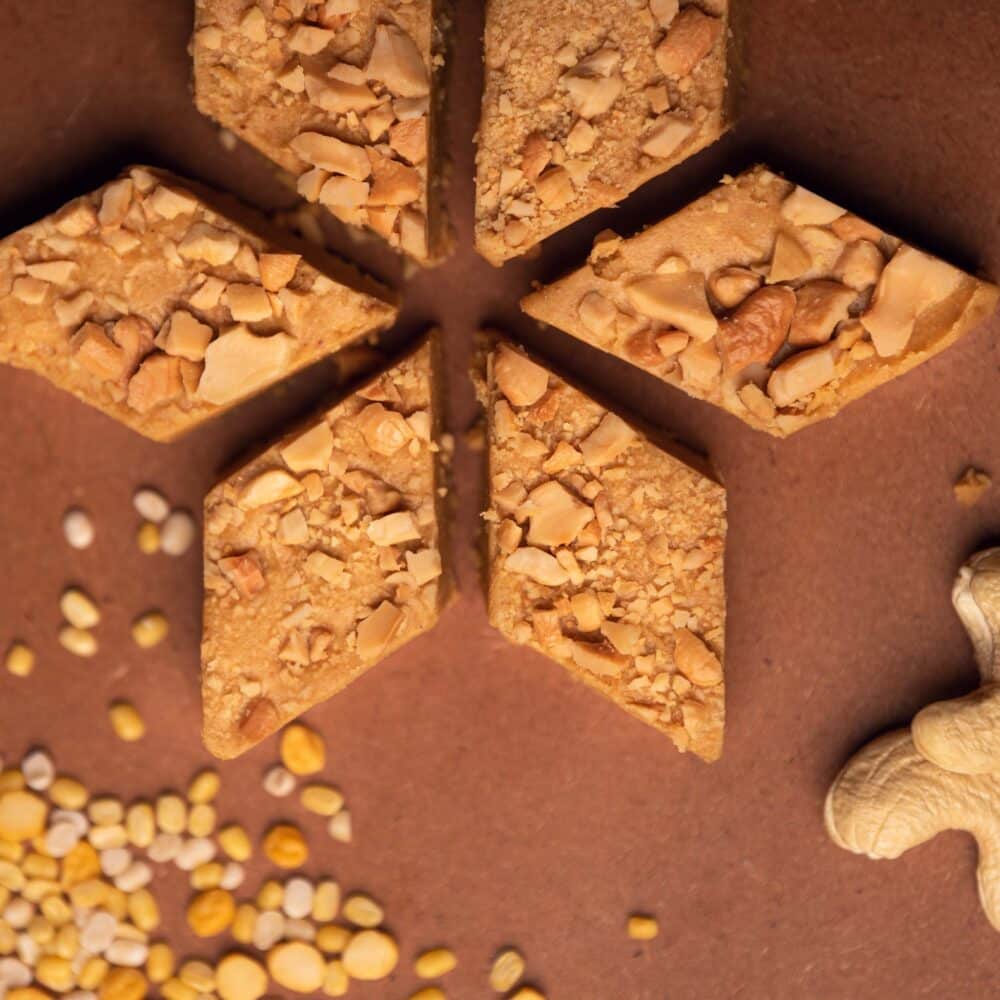 Mishtisukh
Assorted lentils blended so well to give this rich and mouth melting treat for your taste buds.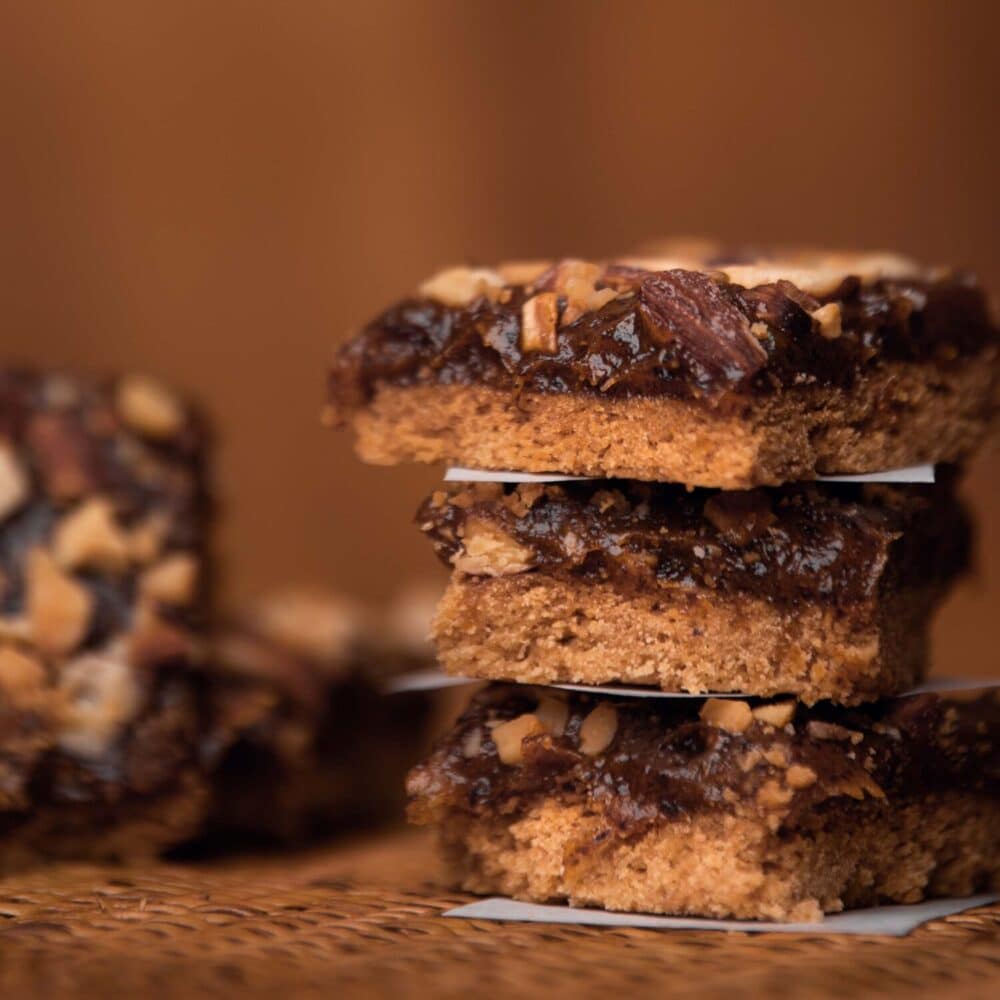 Khajoor Bicky
Khajoor bicky is a very beautiful combination of premium khajoor and crunchy awesome base.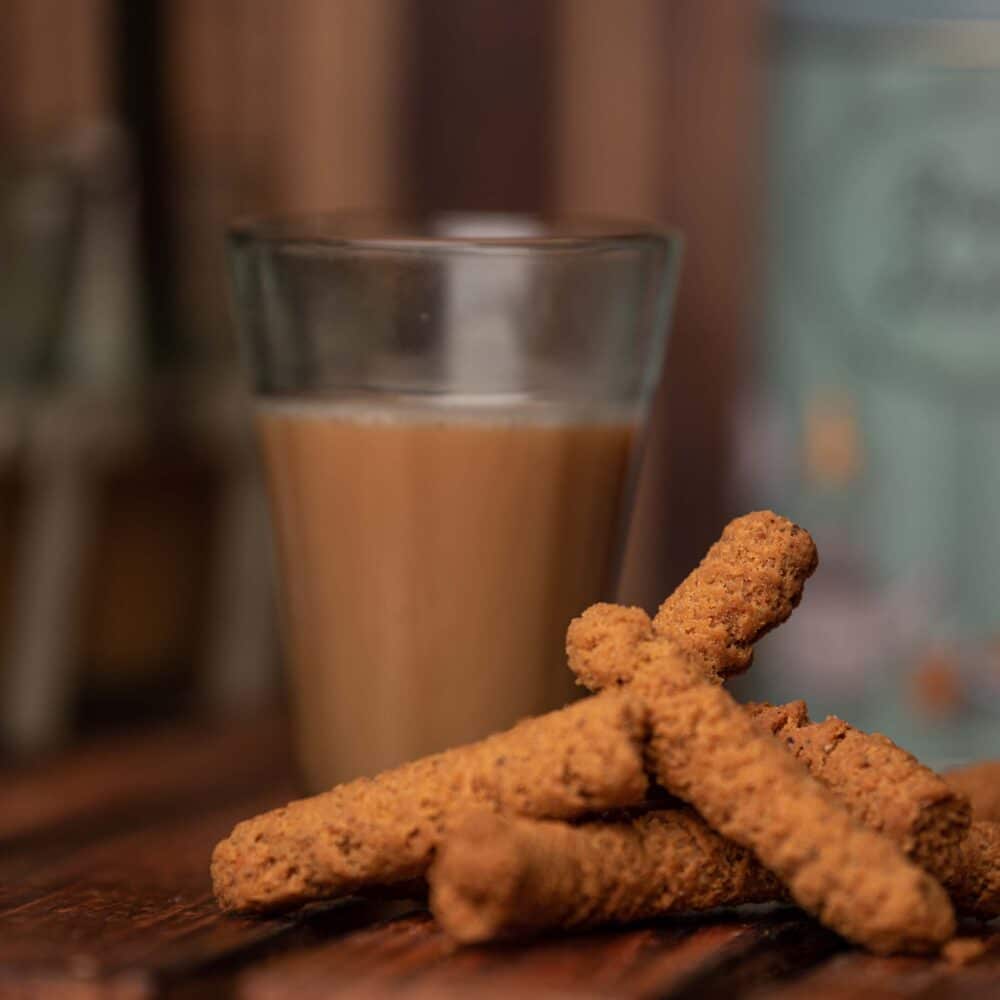 Besan Pakodi
The good old charm of besan pakodi remains alive with these mouth-watering munch on sticks.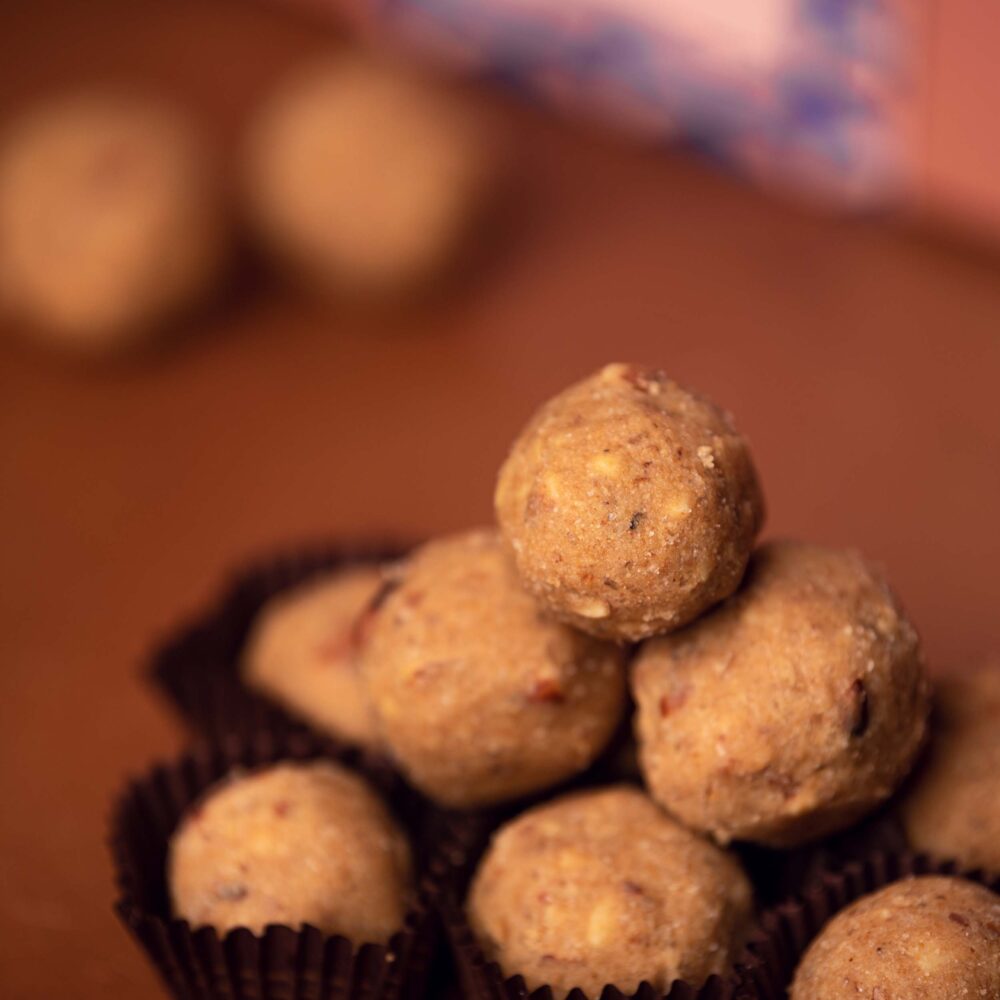 Pinni
Relive and relish the famous home-made atta pinnis made by our moms.
Belgian soft cookies
These soft and chewy cookies are rich in pure Belgian Chocolate.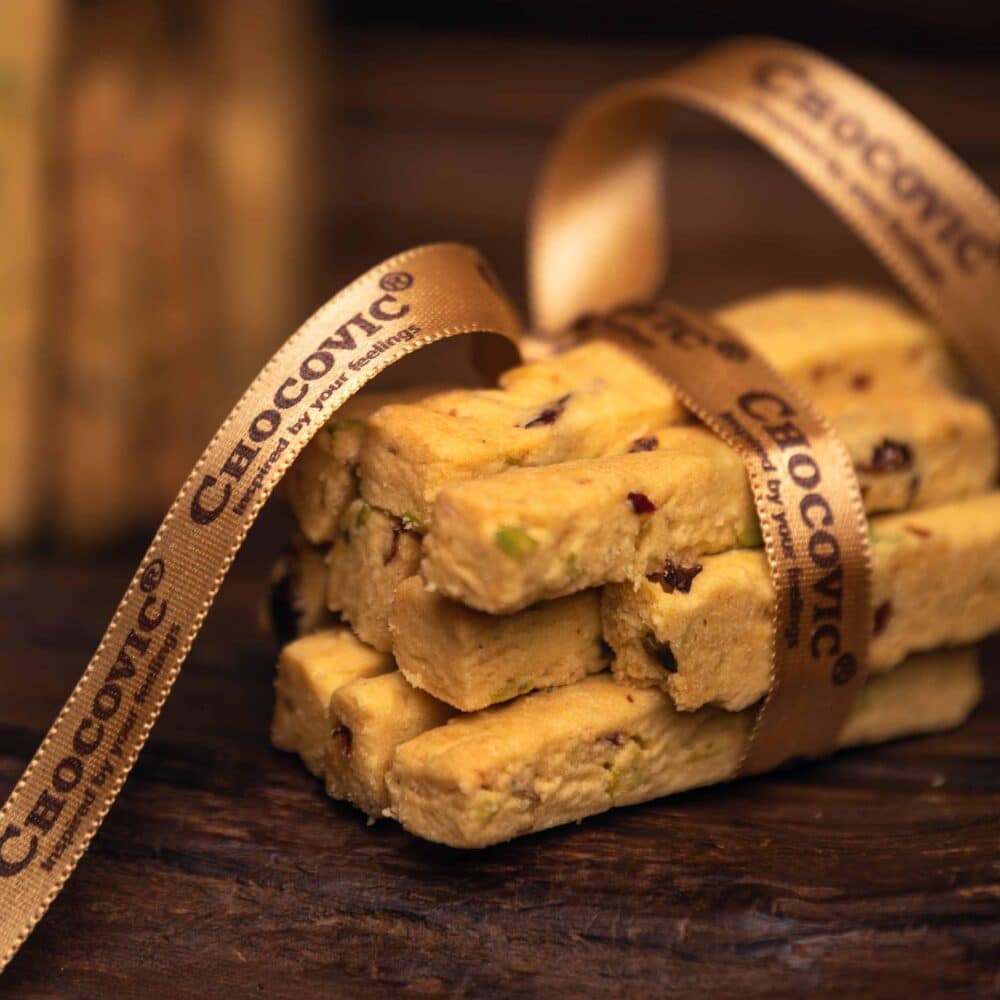 Pista berry
These are super tempting and super rich cookies loaded with the goodness of pistachios and assorted berries.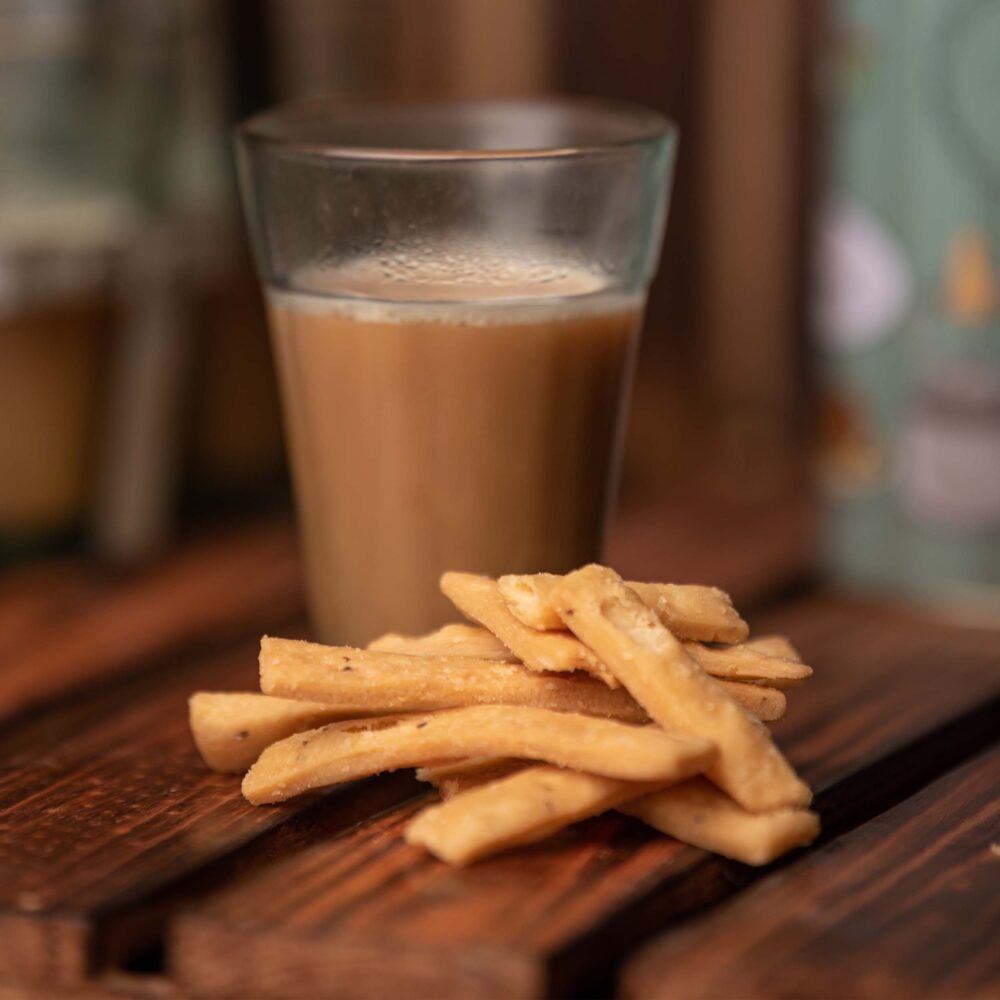 Matari
Authentic ajwain matari, it's ur perfect tea time partne.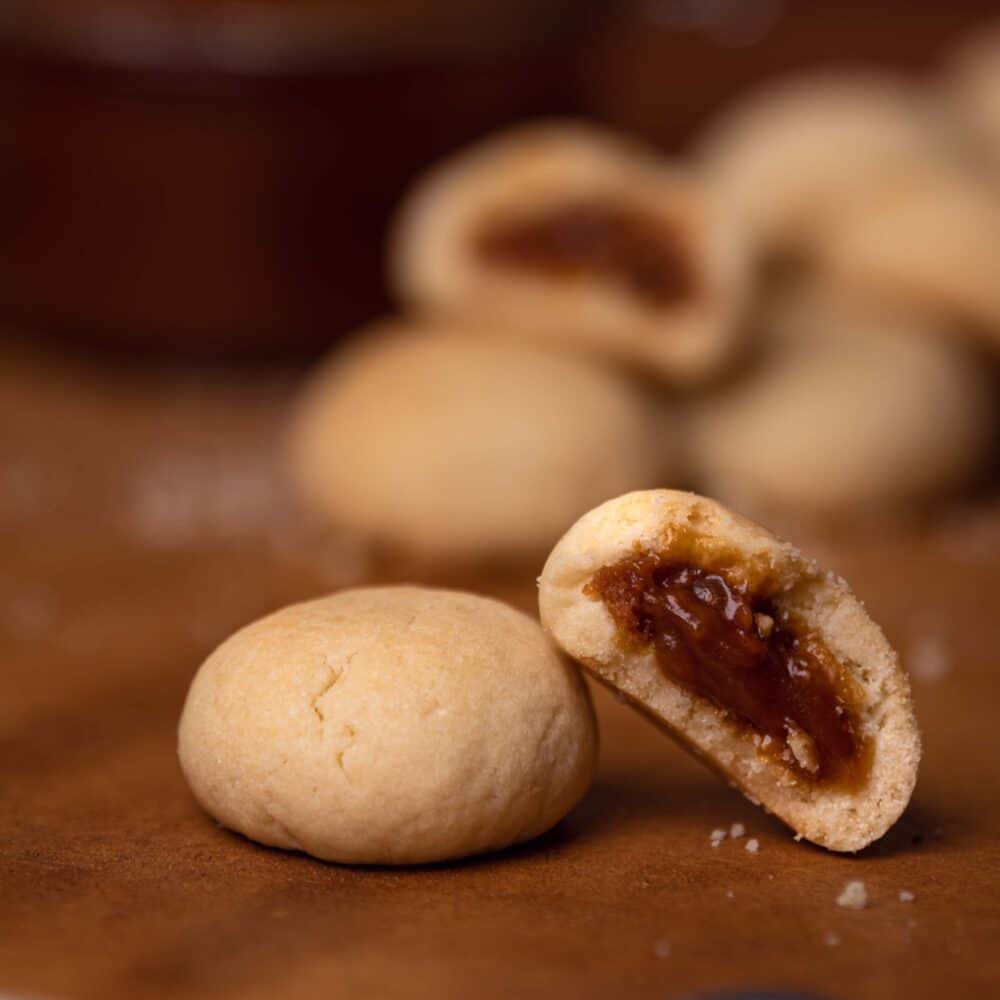 Caramel Cookie
Beware!! Coz when you dig into these cookies, rich caramel lava will be oozing out leaving you spellbound.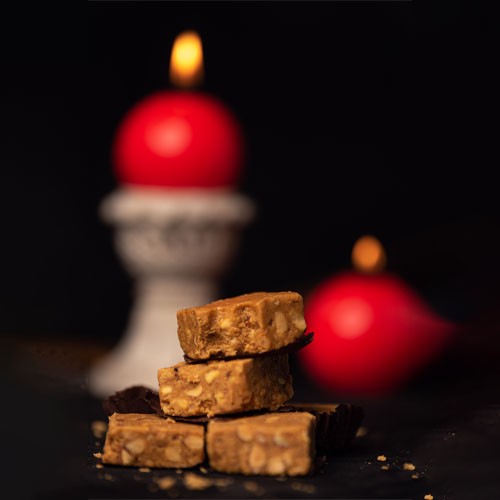 Chana Burfi
Indulge into a mouthwatering combination of roasted chana and assorted dry fruits.
Oat Cookies
The toasty nutty aroma of hazelnut with the crunchiness of oats!!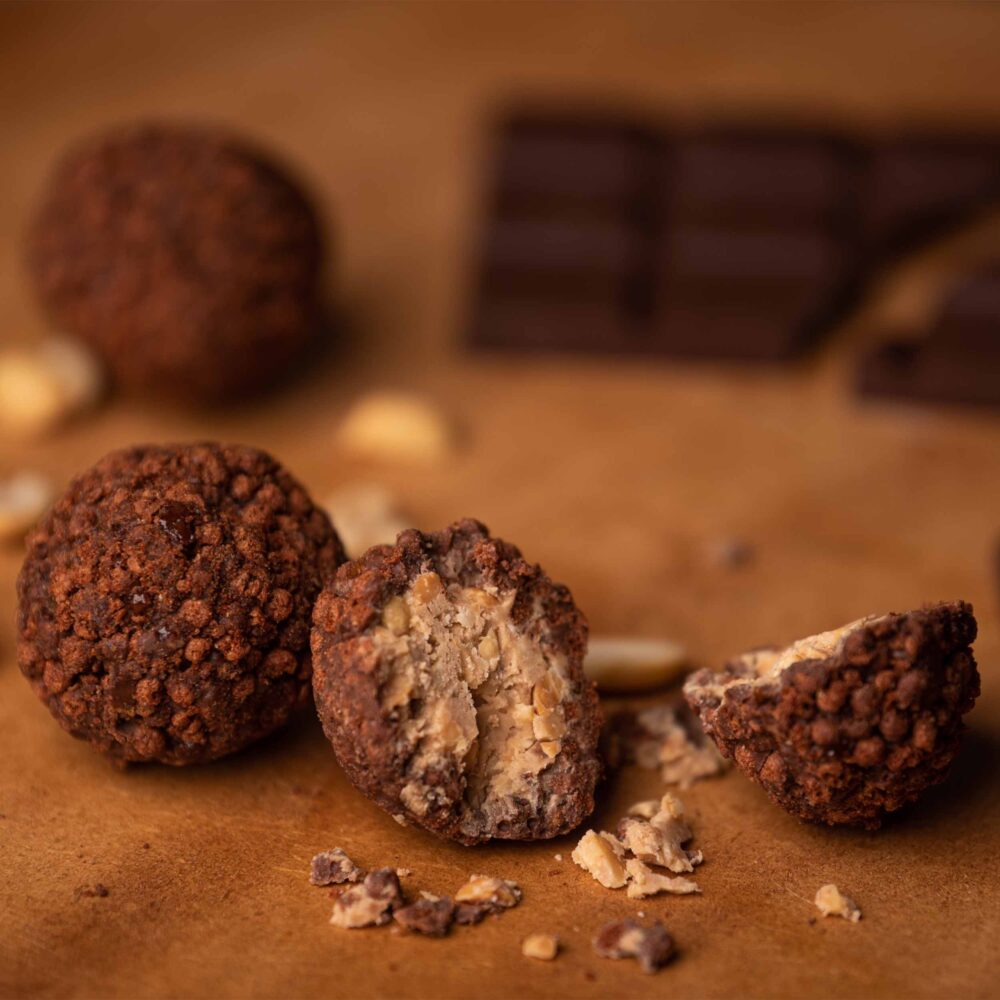 Peanut Rocher
It's a treat for all peanut lovers. Enjoy the delicious taste of peanut paste with a little crunch.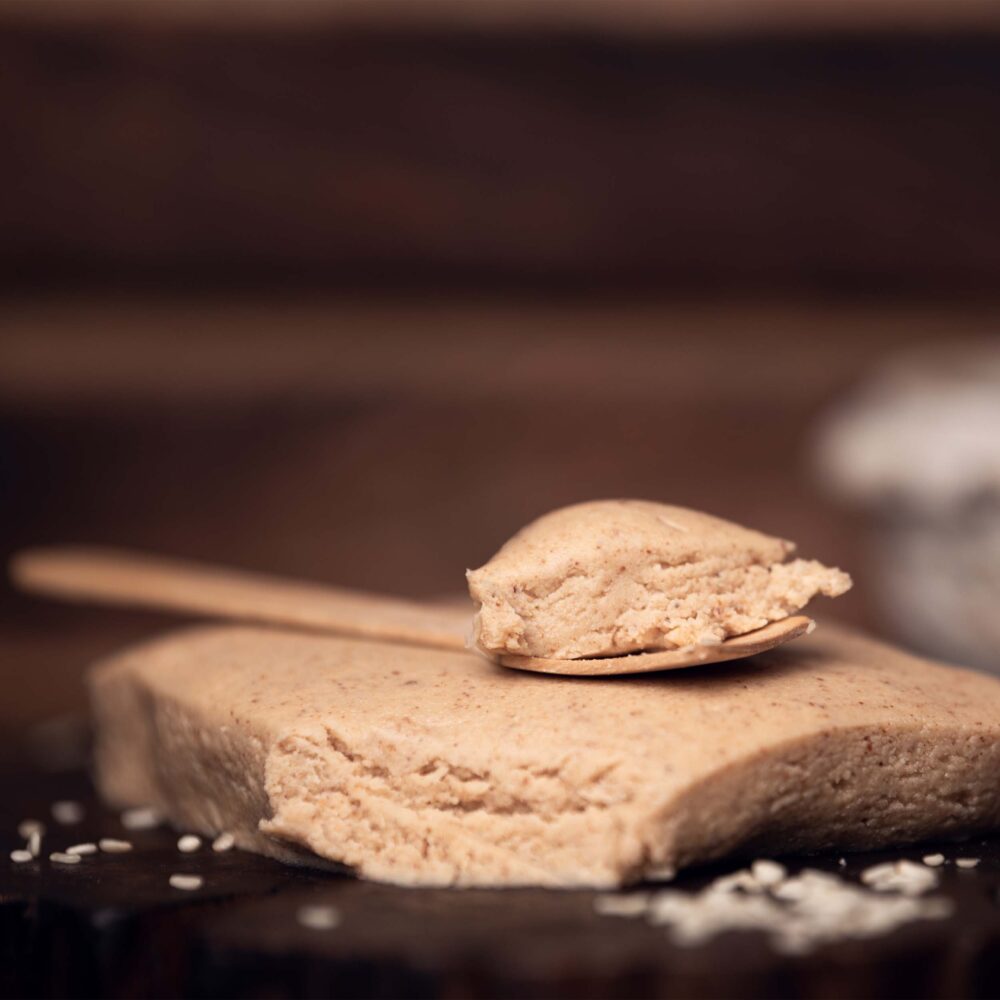 Sesame Cake
We are presenting one of the most delicious sesame sweet ever, The sesame cake.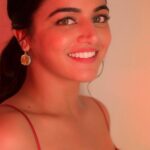 Wamiqa Gabbi
I love the biscoff cup – Favourite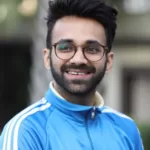 Sidharth Paul
We finalised Chocovic hampers for my sister's wedding and were quite impressed with their creatively designed invite boxes and equally tasty & innovative sweets & namkeen. Big shoutout to Team Chocovic!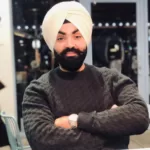 Jasminder Singh Bedi
Chocovic is a great place for all gifting needs. We got my brothers wedding boxes made from Chocovic and it has been a great pleasure to deal with Chocovic team. Chocovic hampers are an additional level of charm to your event.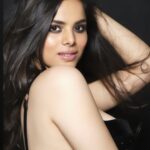 Kriti Garg
All your delicacies are quite unique , flavourful and a joy to eat. I along with my friends and family really enjoyed your products specially the chana barfi and oat cookies.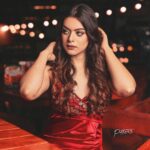 Namya Saraf
I absolutely loved the products and hampers and surely recommending it to my frnds.
Rahul Malhotra
Very good quality and services, and the best part about Chocovic is there Yummy Burfi
Dhian Singh
Sweets are very tasty, and burfi is too yummy…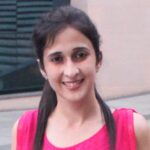 Hina Kapoor
Me and my husband are just in love with their sweets. Getting a wedding invite made from Chocovic is always looked forward to. And their e-portal is simply an icing on the cake. All the yummy goodies are now a click away.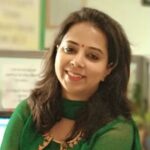 Mehak Gupta
I got my wedding boxes from them and the best part about them is that they deliver when promised!! U really need not worry about your boxes being delivered late. Also I am a complete fan of their yummy eatables.
Manan Passi
Amazing products and their boxes arecompletely unique.