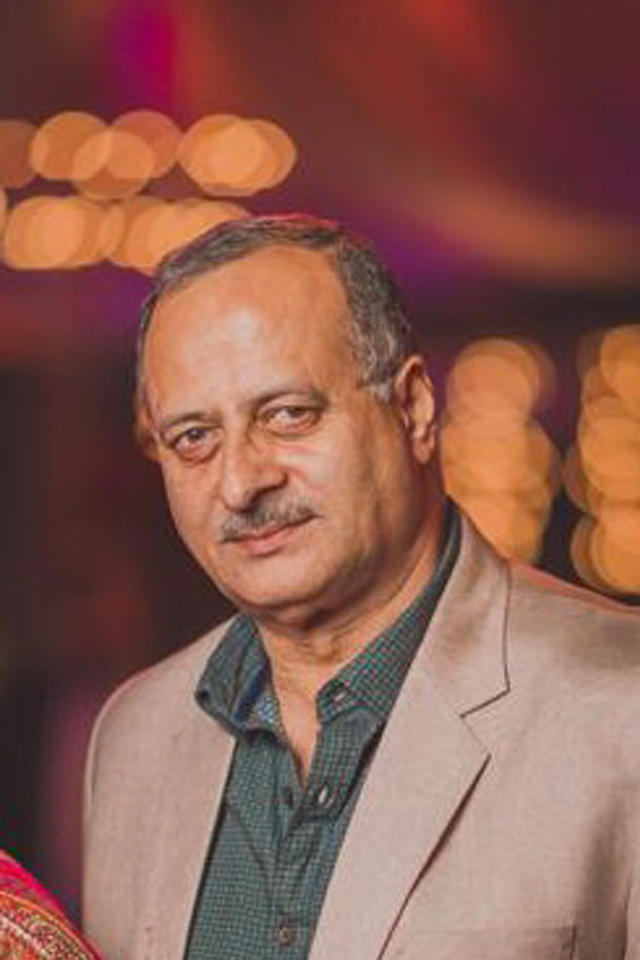 Mr. Rahul Gupta is the Chairman at Chocovic. His vast experience in life has helped the organization to grow from scratch and become one of the leading names in the invitation and sweets industry. He not only motivates the team to keep working hard, but his efficiency in handling the entire unit with positivity and confidence is what the entire organization looks up to.
Mr. Sahil Gupta is the M.D. at Chocovic. He is an M.B.A. in finance and has also cleared his CFA. He has learnt every aspect of this business with hit and trial methods as he strongly believes in the fact that life teaches us the best! His strong family and moral values has helped him to stay grounded all these years. His hard work and passion towards his work, his attitude towards achieving perfection, his zeal to serve each of his customers as family, his dedication towards the learning and growth of his team, are few of the attributes that have helped him to make Chocovic the most loved brand in Northern India.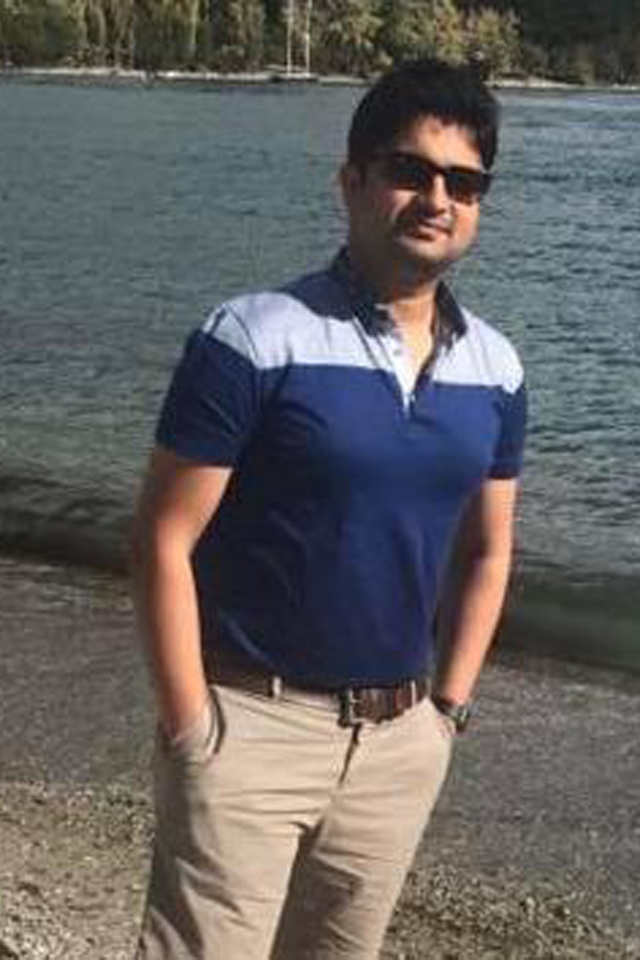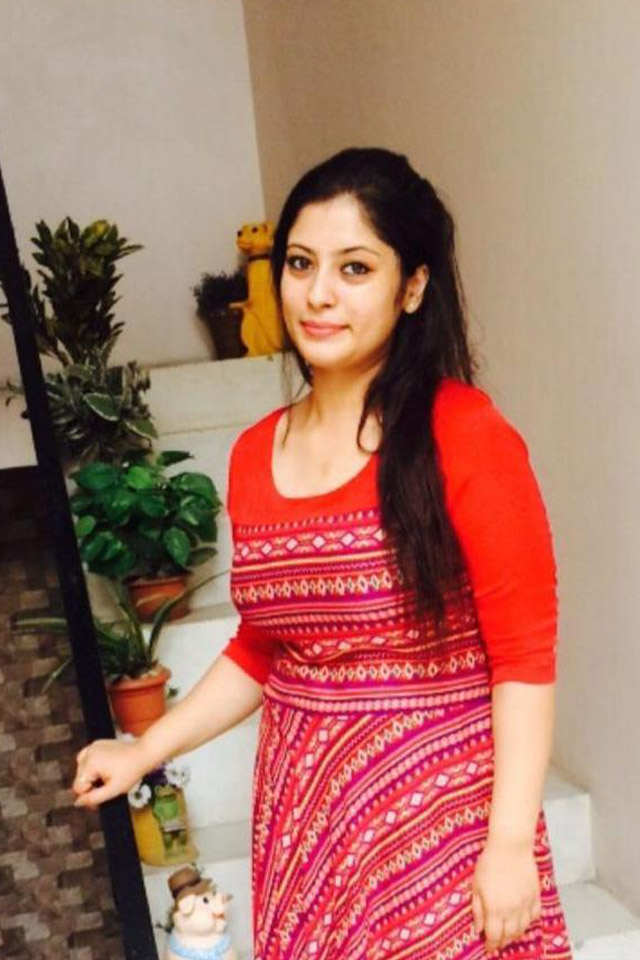 Mrs. Ikshu Gupta is the brain behind all the yumminess served at Chocovic. She is a N.I.I.F.D graduate but later on pursued her passion towards baking by doing a diploma in Baking from I.B.C.A, Bangalore. Her perfect sense of taste and flavours is a big asset to the organization.
Mrs. Pallavi Gupta is the brain behind all the creative content on packagings, write ups, blogs, and designs which our customers always appreciate. The U.S.P. of the brand has been its unique products with attractive outer packagings, for which she plays an important role.
Pallavi is an English honors graduate and also an M.B.A. (HR).
Her expertise has been very useful in building a very strong and a close knit team here at Chocovic.