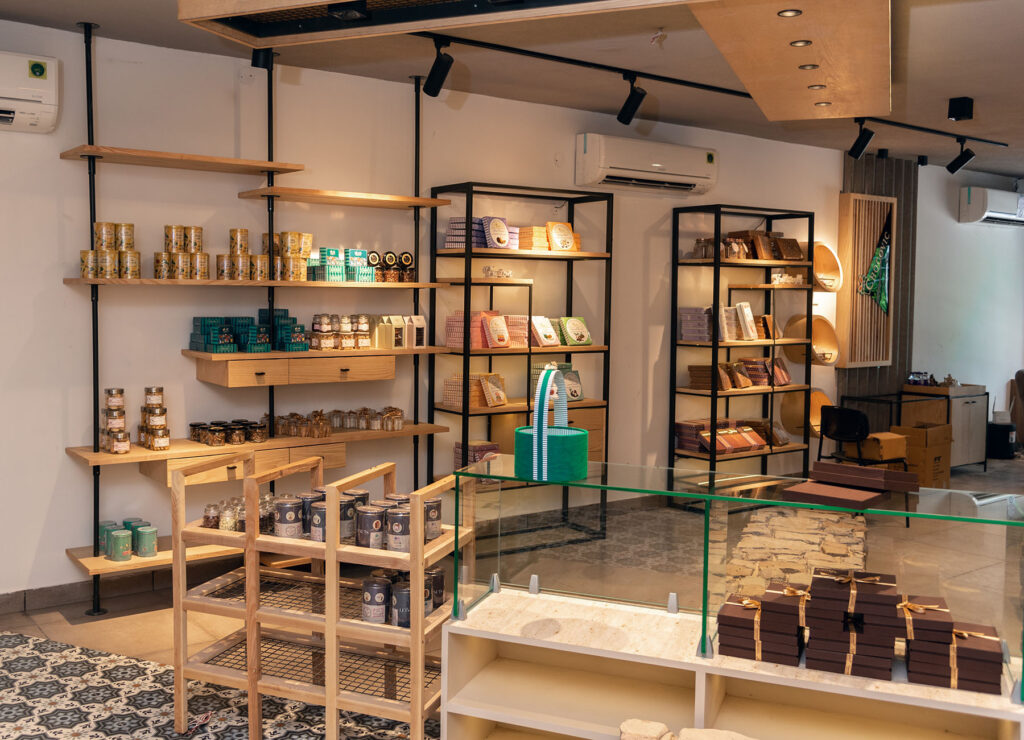 Chocovic- Happiness in a box!!! The name says it all.
We are Ludhiana (Punjab -North India) based brand dealing in wedding cards & boxes, baby shower gifts, anniversary or birthday favors, festive hampers, corporate gifting and much more. We load these beautiful boxes and hampers with our delectable food items that our completely in house. Good news is that all our sweets are very easily available for your day-to-day consumption as well.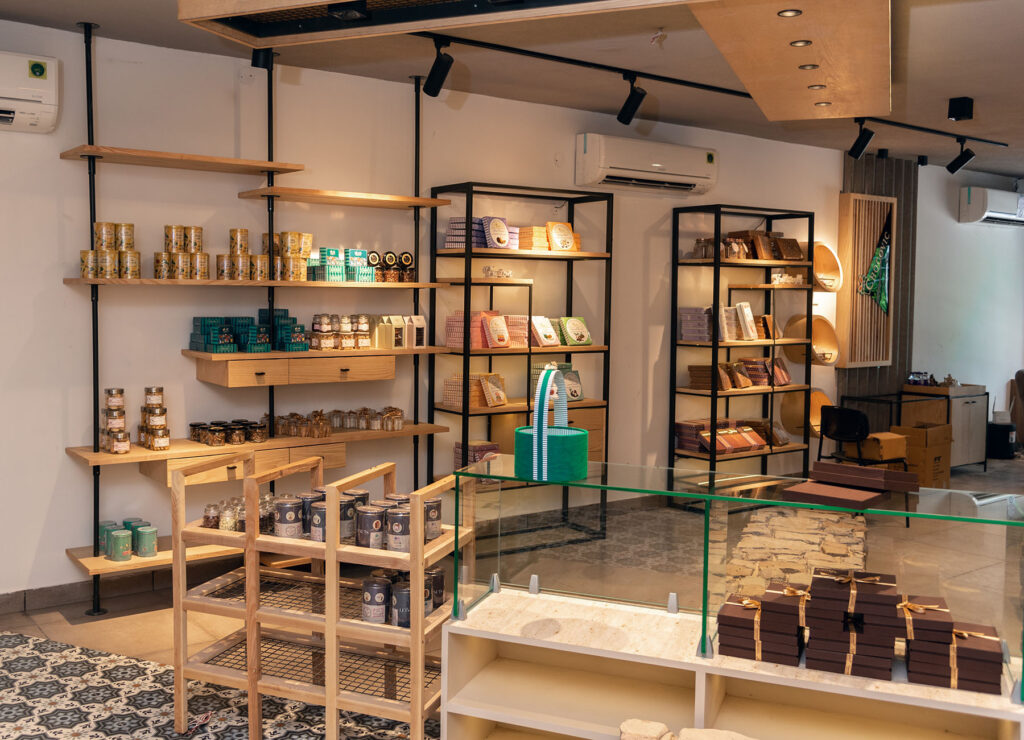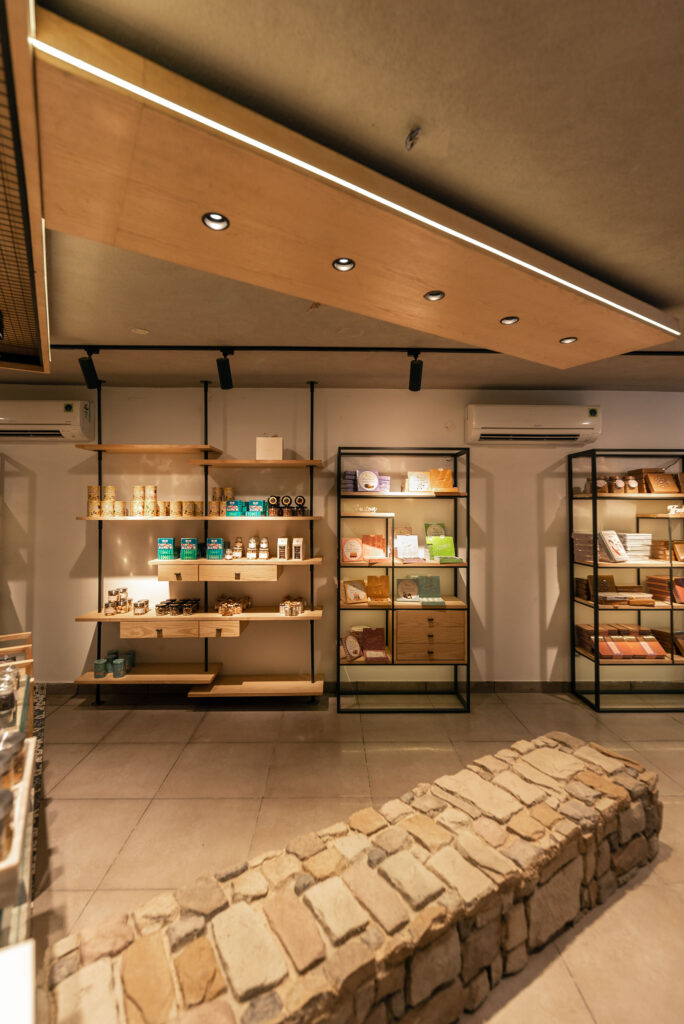 Ever since our inception in the year 2009, we have strived to bring quality products in the market. Our products would remind you of your grandmothers or great grandmothers as they are very authentic in taste. We believe in keeping our traditions close to our heart as we experiment with our recipes which results into the most delicious items ever.
All our products are free from any kind of preservatives and artificial colors. The U.S.P. is their shelf life. Most of our eatables have a shelf life of 3 months in all seasons.
You may feel free to contact us for any kind of occasional bulk orders. We would encourage you to have a look at our E-Shop and treat your eyes with some deliciousness!!
Till then, Happy Munching!!!