Roasted Chana Burfi
Roasted Chana Dal Barfi is one of the specialties of Chocovic. It is one of our products that will make you fall in love with it. Chana Dal Barfi is a traditional sweet. It is loved by many Indians. Not only Indians but whosoever tastes it, will surely crave another bite. This chana dal barfi is also the best option for Diwali Gifts, Wedding Return Gifts, and other festive occasions.
About this item
Weight: 200,500 and 800 gms
Packaging: Tin Box, Eco Friendly, Bakery Box
Best Before 90 Days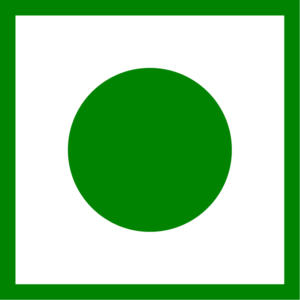 This is a Vegetarian product.
Check Availability At
Pincode field should not be empty!