Makhana Blondie
The rich source of calcium, foxnuts is everyone's go to snack these days. We have continued this magical ingredient with almonds and baked them together to make this super crunchy and delicious product.
About this item
Pcs: 8
Packaging: Sleeve Pack
Best Before: 90 Days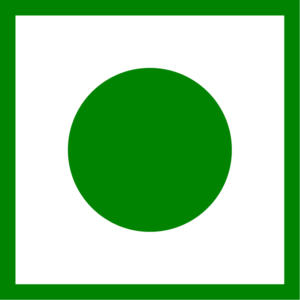 This is a Vegetarian product.