Dry Paan
Paan being the best mouth freshner in India, this is the dry version of it which one can enjoy any time of the day.
About this item
Weight : 50 gms
Packaging: Jar
Best Before:  30 Days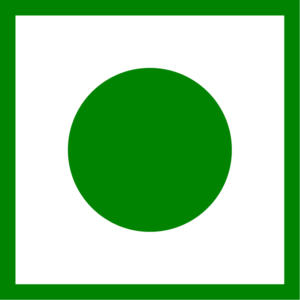 This is a Vegetarian product.
Check Availability At
Pincode field should not be empty!
Description
Dry Paan mouth freshener 50g Jar – Chocovic
Paan in Indian culture holds an important aspect. Very well known, it is a part of Indian cuisine as a mouth freshener and also as an aid to digestion. Paan is also a part of many Indian traditional and cultural occasions, weddings, and festivals. It is presented as a welcoming mouth freshener to the guest in an Indian household.
Chocovic brings you something which is very near to this authentic Indian cuisine and can be enjoyed any time of the day. Dry paan is a mouth freshener that can be stored for a long time and can be enjoyed by all age groups without any issues. This Dry Paan is exceptionally luscious and refreshing. It does not contain tobacco or any other substance. It is safe to be enjoyed by everyone at any time of the day.
Ingredients of Dry paan
This delicious mouth freshener, Dry Paan is made of:
Dry Paan from Chocovic is:
100% Vegetarian
No added preservatives
No added colours
No added flavours
Dry Paan mouth freshener from Chocovic as Gifting Option:
Dry Paan from Chocovic comes in a glass jar. If you are looking for any traditional Diwali gift then why not go for something absolutely authentic? Dry Paan as a Diwali gift will be a very much ideal choice. You can also give this as a Holi Gift, Eid Gift and other festivals. It does not contain any harmful substance therefore anyone can enjoy this Dry Paan.
Frequently Asked Questions
What is Dry Paan made of?
Dry Paan from Chocovic is made of the best Banarasi Paan. Banarasi Paan is famous all over India for its mix of refreshing and interesting components. It is good to use this as a mouth freshener after a spicy meal. Since it is a Dry Paan therefore it can be stored for a long time and you can easily enjoy it with your friends and family any time you want.

Is Dry Paan mouth freshener good for health?
Dry Paan from Chocovic is absolutely safe to be consumed by all groups of people. It does not contain any tobacco. Its components are only meant to leave a refreshing sensation and delectable taste in your mouth. Consumption of Dry Paan will not harm health in any manner.