Mini Parantha
It's a mathi with a twist . just like our mommies make us delicious parantha's in the kitchen . we make these mini parantha's for you. It's completely handmade.
About this item
Weight : 350 gms
Packaging: Sleeve Pack
Best Before: 45 Days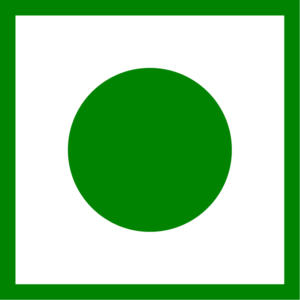 This is a Vegetarian product.
Check Availability At
Pincode field should not be empty!
Description
Mini Parantha Mathri – Tasty Layered Mathri for Teatime
Chocovic presents you with something very familiar yet in a unique style. Here are layered mathris as Mini Paranthas. Just like our mothers used to make, Chocovic has tried to bring the authentic flavour of the hands of our mothers in this twist of layered mathri. Mini Paranthas are delectable snacks that have absolutely the taste of traditional mathari with the goodness of ajwain. Tasty layered Mathri is perfect for your tea time. An ideal snack for everyone. Munch it anytime you want. Mini Parantha is your partner for all your snack time.
Ingredients of layered mathri
This Mini Parantha Mathri is made of
All Purpose Flour
Rice Flour
Salt
Ajwain
Bakery Shortening
Mini Parantha Mathri from Chocovic are
100% Vegetarian Product
No added preservatives
No added colours
No added flavours
Mini Parantha Mathri from Chocovic as a gifting Option
Mini Parantha – Layered Mathari is an Indian traditional snack which is mostly loved by all. It is a snack which accompanies most get-togethers, traditional events or festivals. Chocovic's Mini Parantha are basically the authentic mathari made into layers and presented as mini parantha which is handmade therefore it gives a very familiar taste like our mothers used to make in our childhoods. Gift this traditional snack to your loved ones and make their tea time special. Let them dive into the nostalgic memories. Mini Paranthas comes in a sleeved pack of 350gms. Especially for festivals, Layered Mathri Mini Paranthas are very apt gifts. Order online Mini Paranthas from Chocovic and share them with your near and dear ones. Relive your nostalgic days with this comfort snack and enjoy it with everyone, especially at festivals.