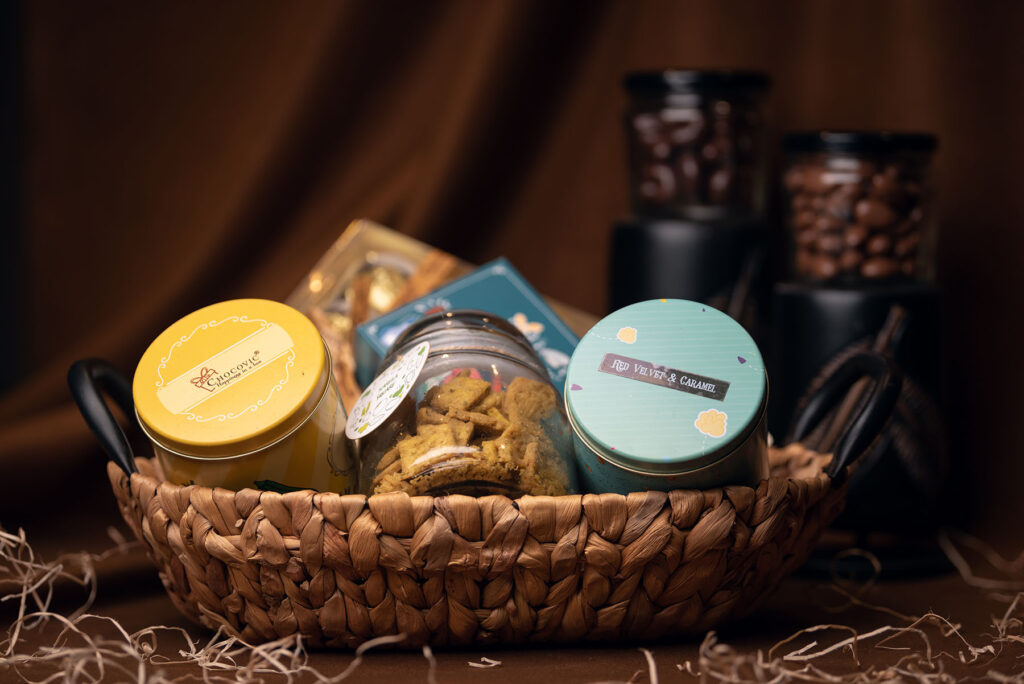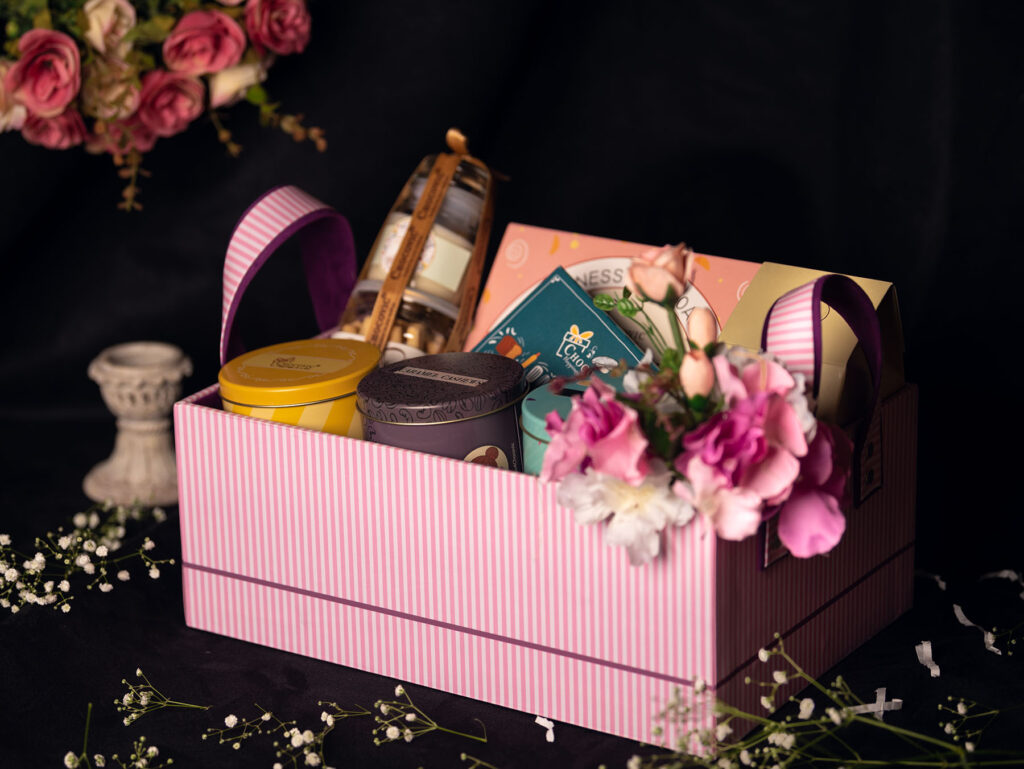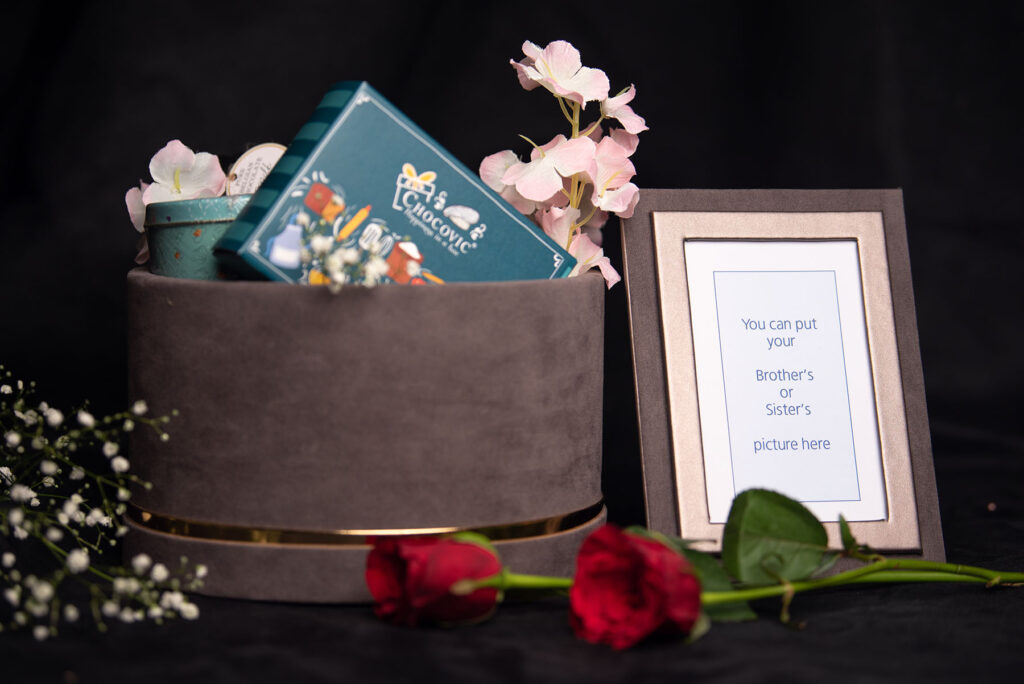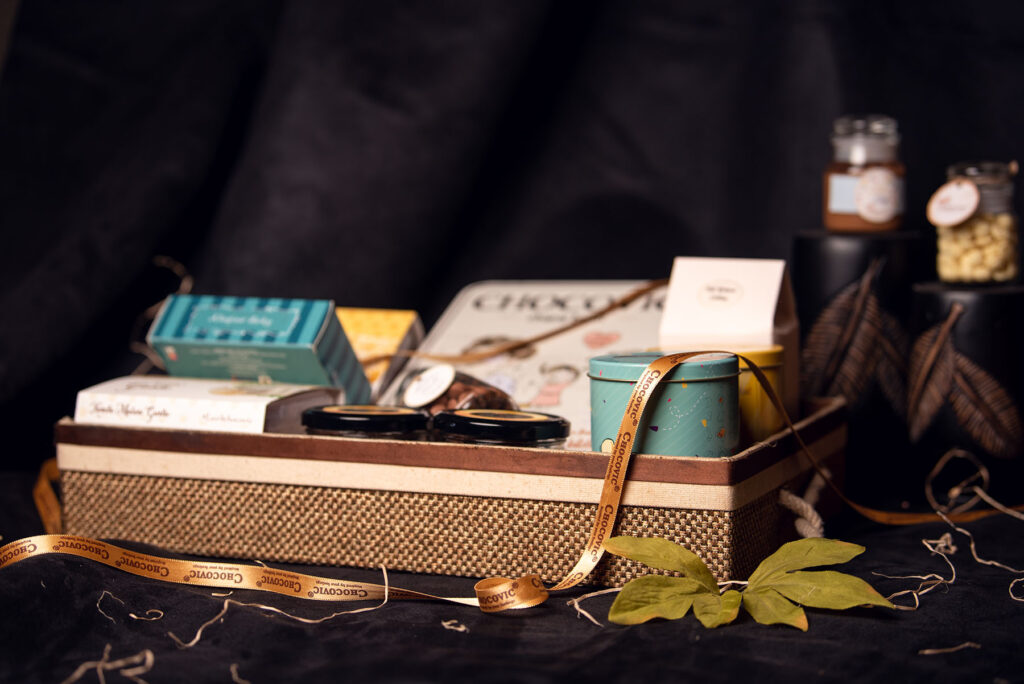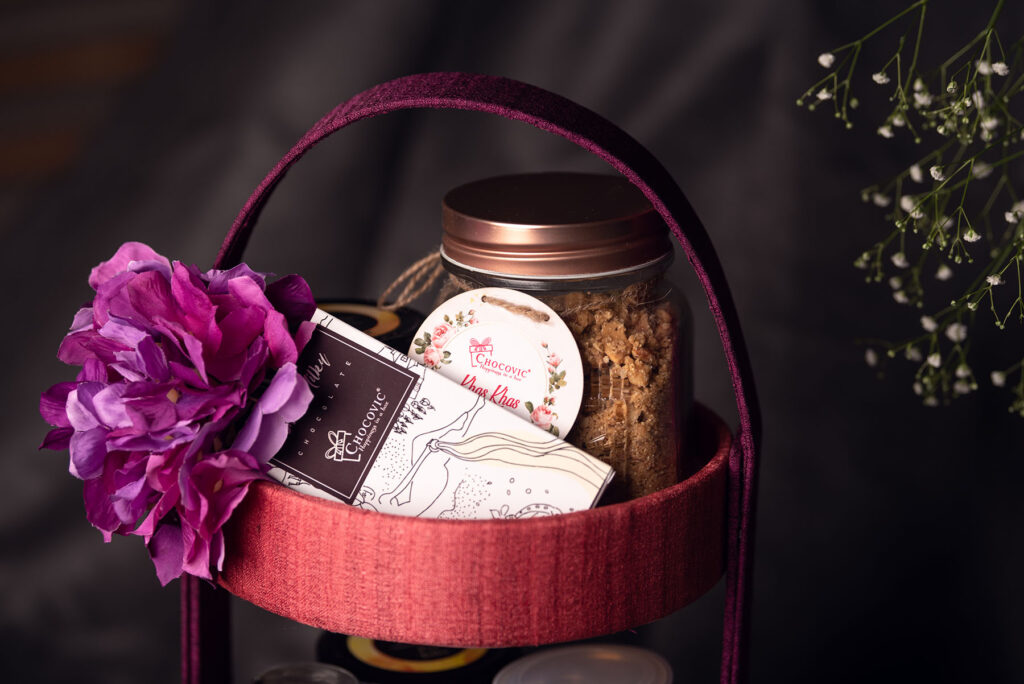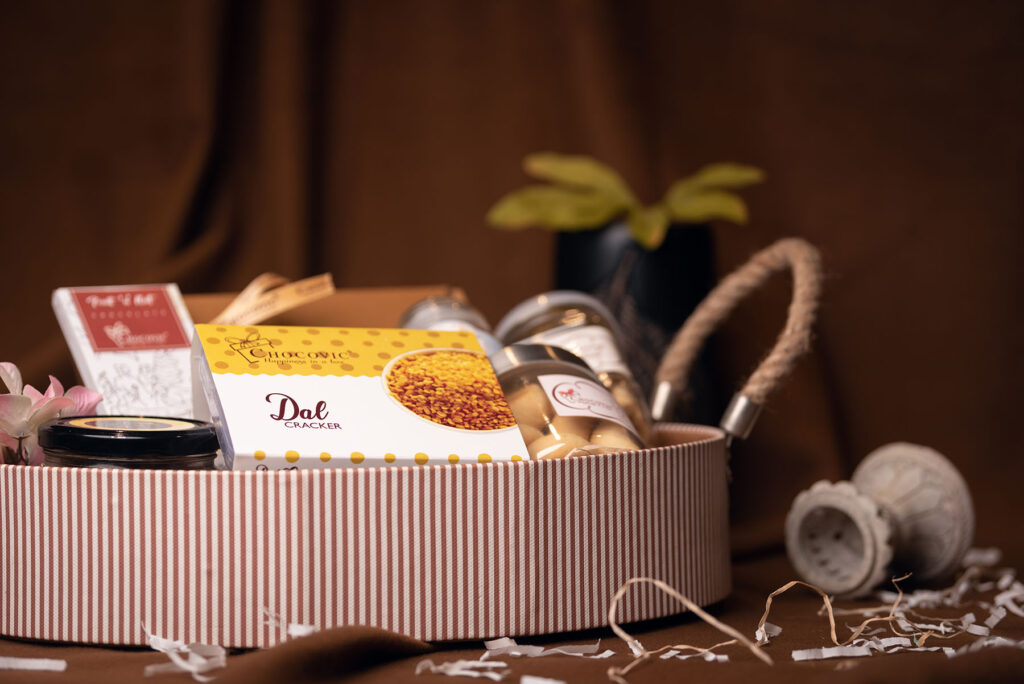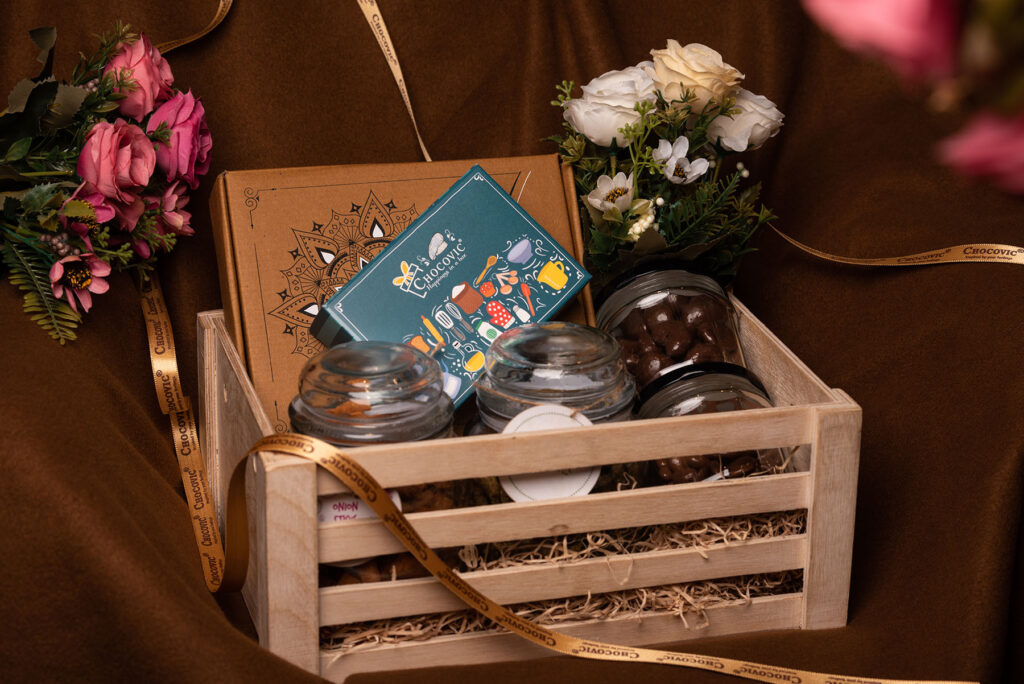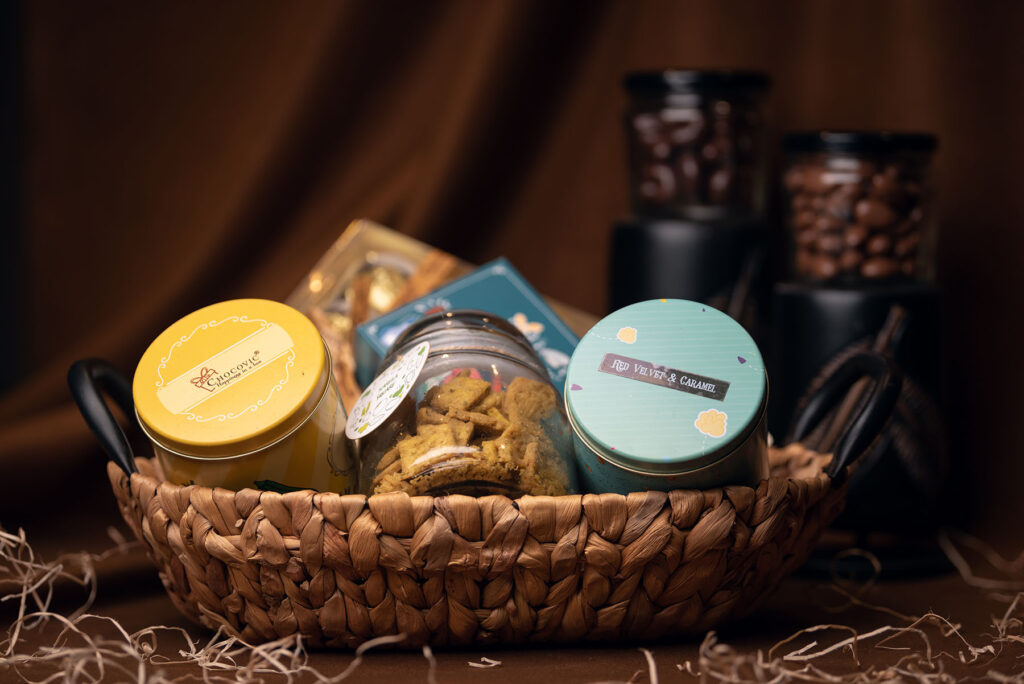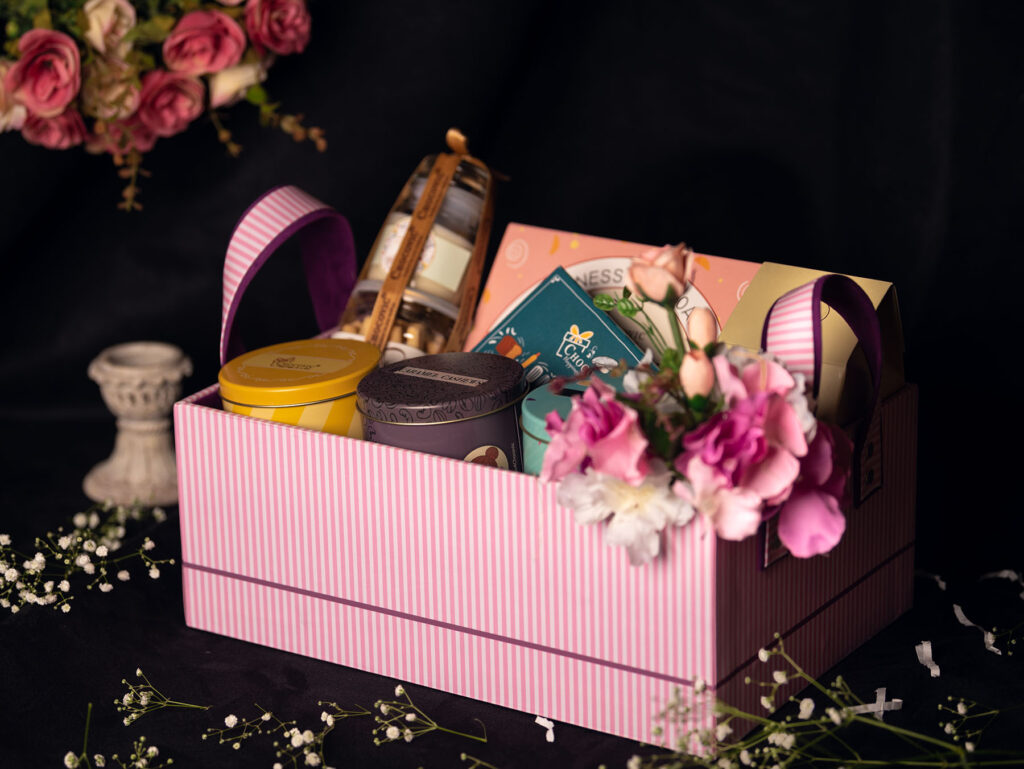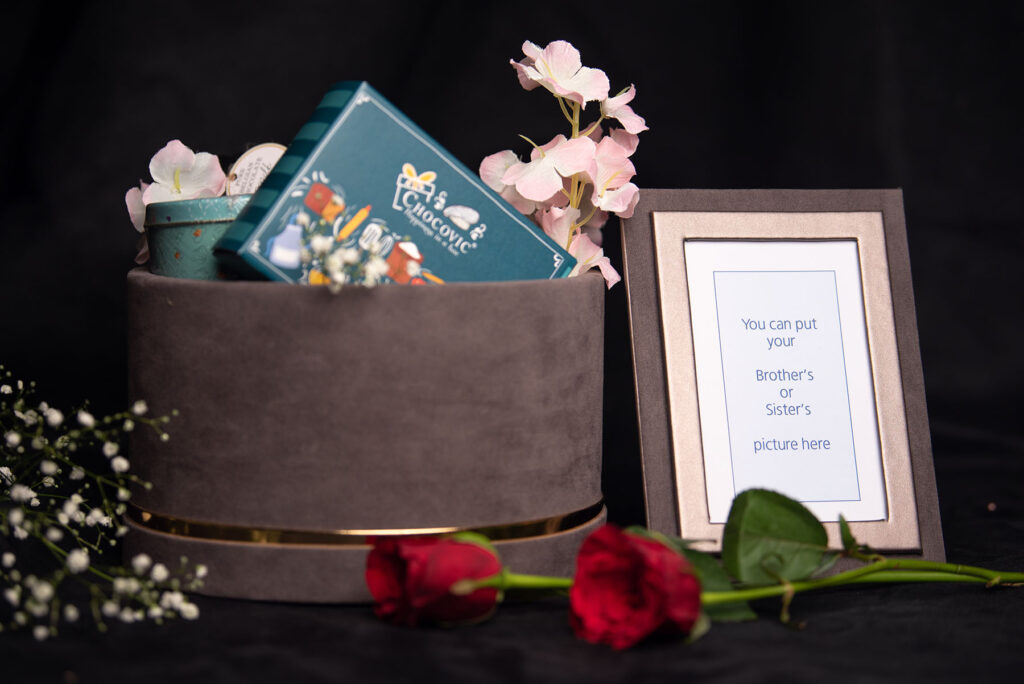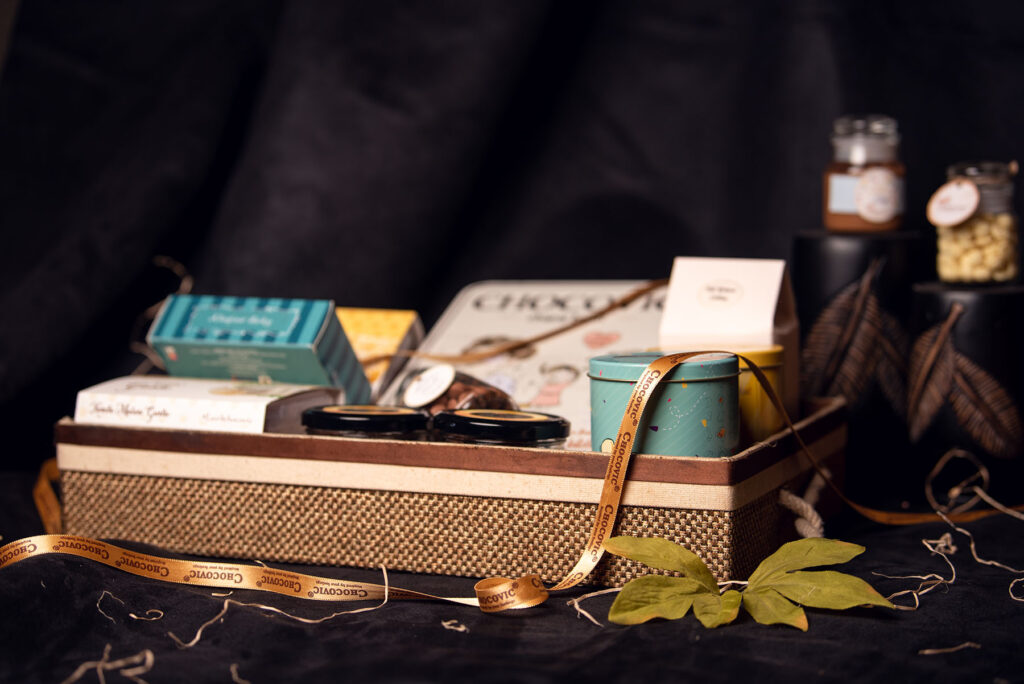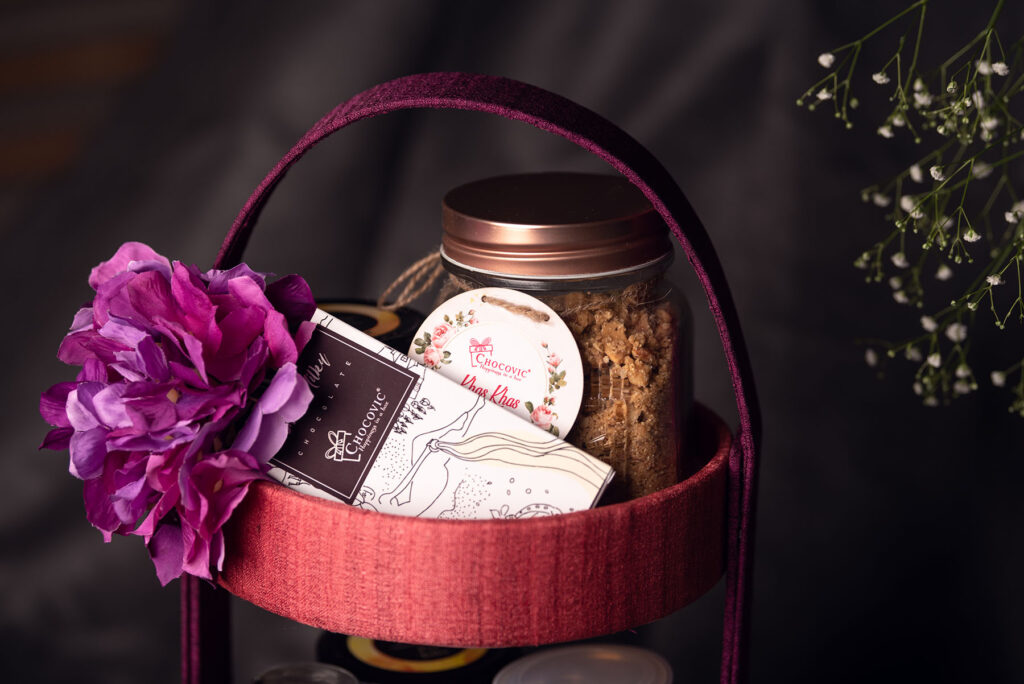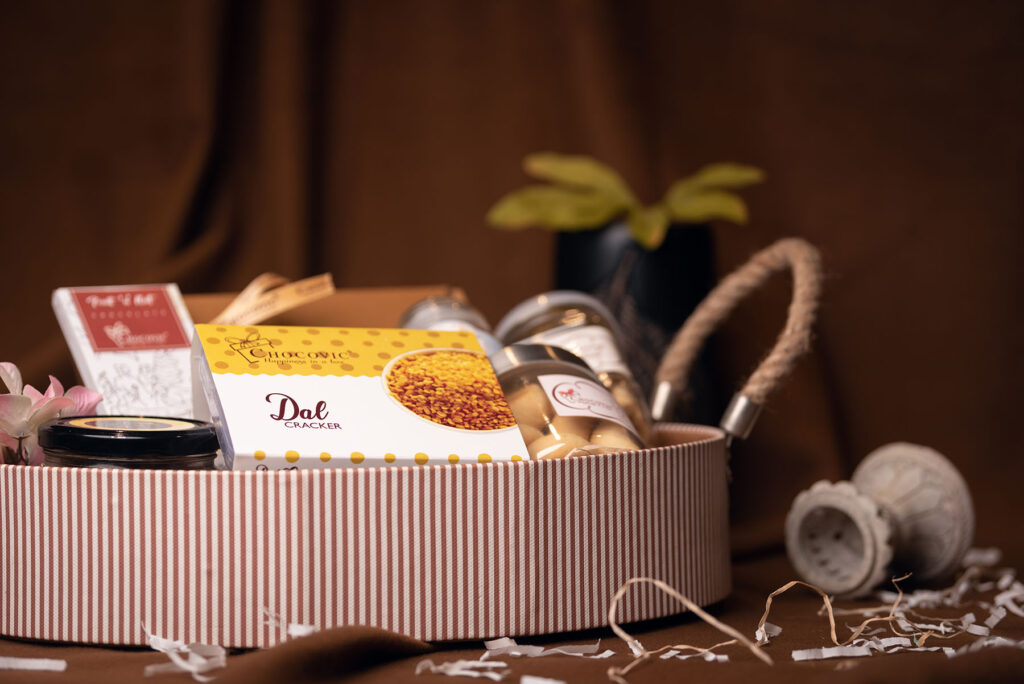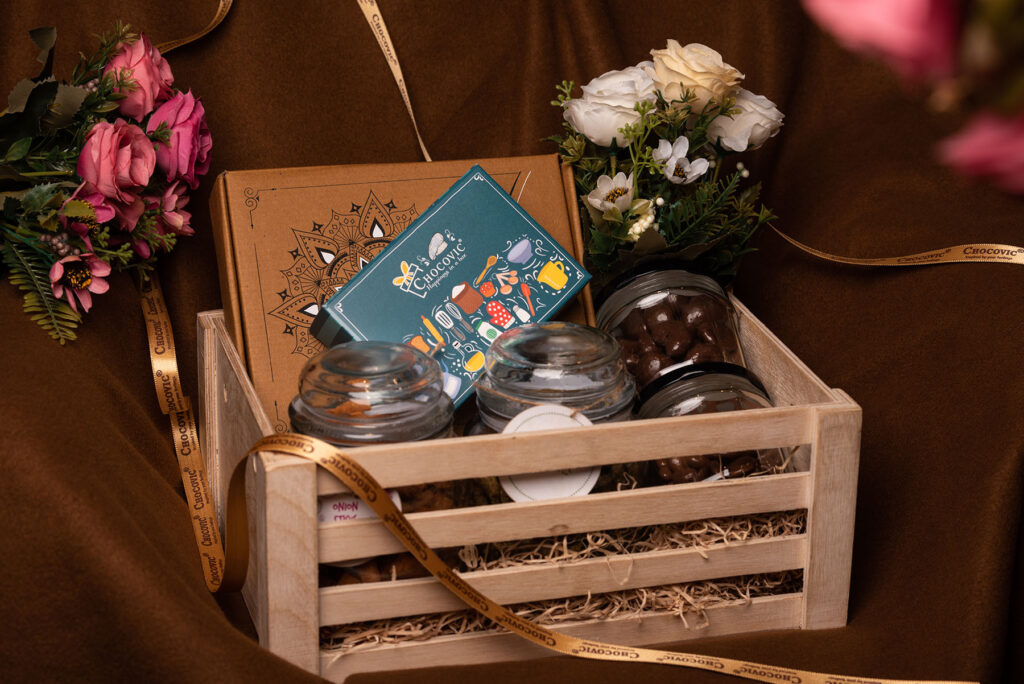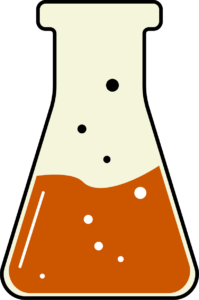 No Colors / Preservatives
Our products are free from any kind of artificial colouring or preservatives.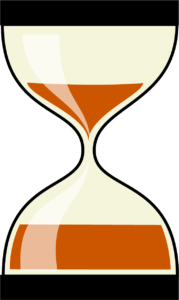 Highly Self Life
Our U.S.P. is the shelf life of our eatables. most of our products can last upto 3 months in all seasons.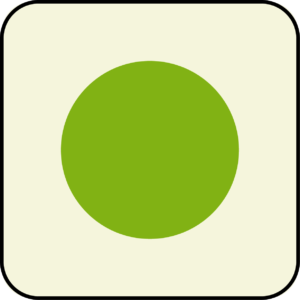 100% Veg Products
All our eatables are 100% vegetarian.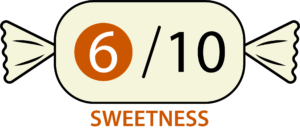 Minimal Sweetness
Our sweets are not overloaded with sugar. We add minimum sweetness to our eatables.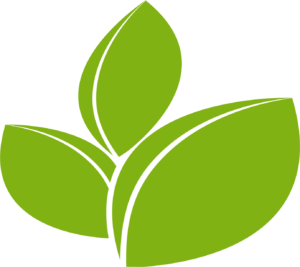 Natural Ingredients 
We are very particular in what goes into the making of our eatables. We make sure to use fresh and natural ingredients.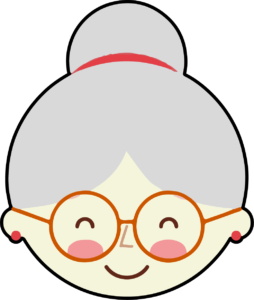 Inspired Grandma's Recipes 
Our eatables will definitely make u feel nostalgic because the recipes are inspired by our mothers or grandmothers. We are sure that you would enjoy them just like you did in your childhood.
Presenting our healthy and tasty delights prepared authentically with love and finest ingredients !