Vintage Cookies
Traditional Choco chip cookies with a little and special twist from us.
About this item
Pcs :  8
Packaging: Hut Box
Best Before: 30 Days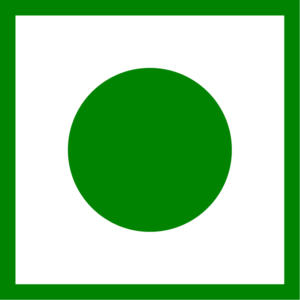 This is a Vegetarian product.
Out of stock
Notify me when the product is available again.
Check Availability At
Pincode field should not be empty!