Sorted Nuts Tines
Our Sorted Nuts Tines Box has six different variants of tines, with two pieces of each, offering a guilt-free snacking experience. Enjoy these gluten-free delicacies, perfect for indulging yourself or sharing with friends and family.
About this item
Pcs : 12 Pcs
Packaging: Box
Best Before:  90 Days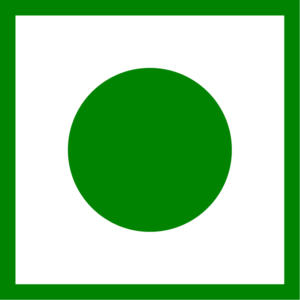 This is a Vegetarian product.
892 in stock