Seedy Wafers
We all know that different kind of seeds are really good for our system. We incorporated a mixture of different seeds into this snack to make it crispy yet healthy.
About this item
Weight : 100 gms
Packaging: Tin Box
Best Before: 45 Days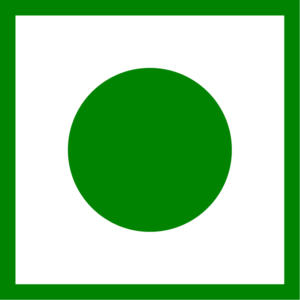 This is a Vegetarian product.
Out of stock
Notify me when the product is available again.
Check Availability At
Pincode field should not be empty!
Description
We all know that different kind of seeds are really good for our system. We incorporated a mixture of different seeds into this snack to make it crispy yet healthy