Khas Khas Pie
Winter appropriate sweet loaded with khus khus and nuts.
About this item
Weight : 200 gms
Packaging: Acrylic Container
Best Before: 15 Days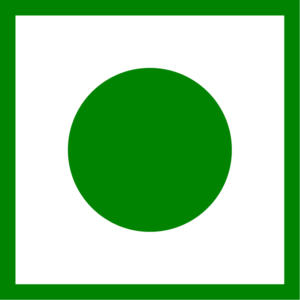 This is a Vegetarian product.
Out of stock
Notify me when the product is available again.
Check Availability At
Pincode field should not be empty!