Corn Cake
Makki has been the winter favourite since so long. These pinnis are perfect to sail through the freezing weather.
About this item
Weight : 150 gms
Packaging: Sleeve Pack
Best Before: 30 Days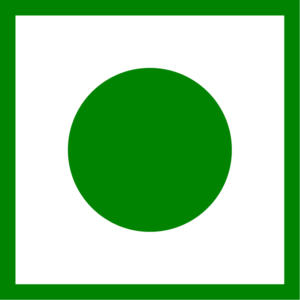 This is a Vegetarian product.
Out of stock
Notify me when the product is available again.
Check Availability At
Pincode field should not be empty!
Description
Makki has been the winter favourite since so long. These pinnis are perfect to sail through the freezing weather