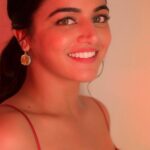 Wamiqa Gabbi
I love the biscoff cup – Favourite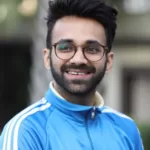 Sidharth Paul
We finalised Chocovic hampers for my sister's wedding and were quite impressed with their creatively designed invite boxes and equally tasty & innovative sweets & namkeen. Big shoutout to Team Chocovic!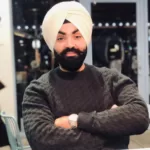 Jasminder Singh Bedi
Chocovic is a great place for all gifting needs. We got my brothers wedding boxes made from Chocovic and it has been a great pleasure to deal with Chocovic team. Chocovic hampers are an additional level of charm to your event.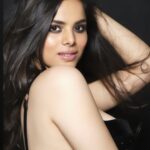 Kriti Garg
All your delicacies are quite unique , flavourful and a joy to eat. I along with my friends and family really enjoyed your products specially the chana barfi and oat cookies.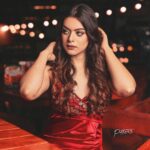 Namya Saraf
I absolutely loved the products and hampers and surely recommending it to my frnds.
Rahul Malhotra
Very good quality and services, and the best part about Chocovic is there Yummy Burfi
Dhian Singh
Sweets are very tasty, and burfi is too yummy…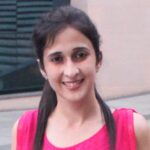 Hina Kapoor
Me and my husband are just in love with their sweets. Getting a wedding invite made from Chocovic is always looked forward to. And their e-portal is simply an icing on the cake. All the yummy goodies are now a click away.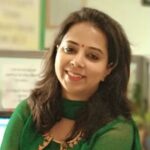 Mehak Gupta
I got my wedding boxes from them and the best part about them is that they deliver when promised!! U really need not worry about your boxes being delivered late. Also I am a complete fan of their yummy eatables.
Manan Passi
Amazing products and their boxes arecompletely unique.