French Window Box
This Hamper includes:
Microwave Mug Cake
Halka Phulka Makhana
Dry Paan
Lychee Slice
Angelic Coconut
Cookie Cake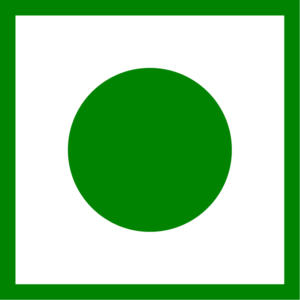 This is a Vegetarian product.
Check Availability At
Pincode field should not be empty!
Description
French Window Box Hamper Gift - Themed Gift - Chocovic
French Window Gift Box from Chocovic is one of the themed gift hampers for himher. You will be getting a diverse range of snacks in this unique french themed hamper for your special one or your dear one. This themed French Window Gift Box Hamper is a beautiful and unique approach to presenting packaging which is as impressive as the contents inside it. It is also environmentally friendly which gives this hamper a plus point. This hamper contains some of the best products of Chocovic. It gives a very romantic and beautiful feeling to the gift. Order a themed French Window Gift Box online from Chocovic in India.
Contents of French Window Box
This French Window Gift Box includes:
French Window Gift Box from Chocovic are:
100% Vegetarian Product
No added preservatives
No added colours
No added flavours
Gift French Window Gift Box from Chocovic as a Gifting Option
While Chocovic provides different kinds of delicious eatables, we also understand that sometimes our customers want the best of a few things together. Our effort is to make your gifting experience hassle-free and something that the one who is receiving loves and accepts with a genuine smile. That is why we introduced various hampers which are ideal for gifting at festivals or any occasion like weddings, birthdays, housewarming parties, return gifts, or Valentine's gifts. This French Window Gift Box Hamper contains selected products from Chocovic which fit as Valentine's gift, anniversary gift, or any other special occasion for himher. It consists of Microwave Mug Cake, Halka Phulka Makhana, Dry Paan, Lychee Slice, Angelic Coconut, and Cookie Cake. This combination is very much ideal for Valentine's gift and other memorable occasions. This is a hassle-free solution for your Valentine's gift or anniversary gift for himher. Order online French Window Gift Box Hamper from Chocovic in India